About Us
Nilraj Engineering Pvt Ltd was incorporated on 16th April 1996. With 24 years of experience in the industry, we manufacture aluminum capacitor cans, aluminum bottles, and many other aluminum products. Our Directors vast expertise & experience in the field we are able to produce cans which are of the highest grade & durability meeting all the specifications for the global market.
Profile
Our first plant was established in 2004 with a turnover of 79 lakhs. From 2019, the annual turnover is now between Rs. 5,00,00,000 to Rs. 10,00,00,000. Our product manufacturing belongs to the Architectural, Engineering, and other technical fields. 
Our zero compromise policy helps us generate the best quality products and services provided to our customers. 70% of our inventories are exported across Europe.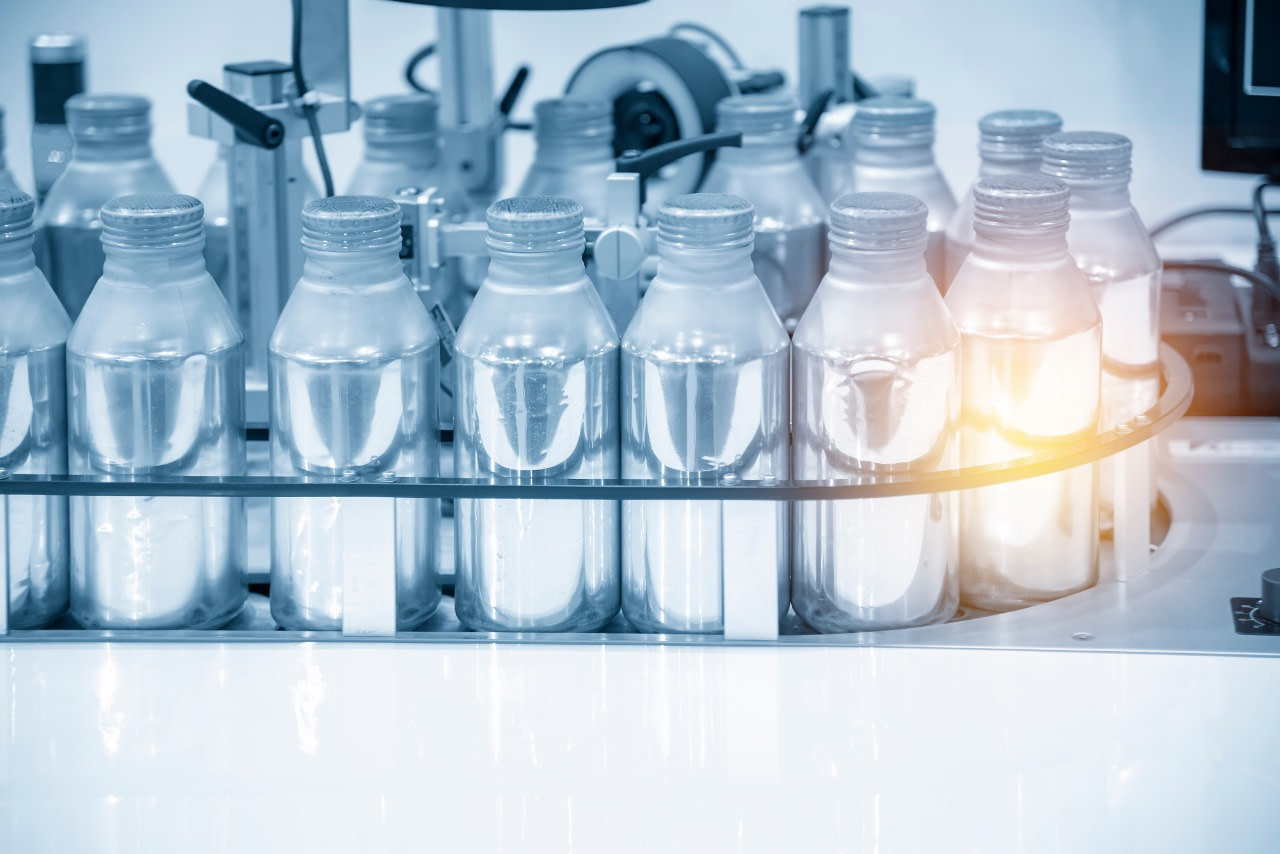 First plant was established in April (turnover Rs. 79 lakhs)
Became Green Channel supplier for Epcos Nashik Started direct exports to Europe, Iran, Turkey etc.
Started second plant in August by adding 4 more extrusion presses
European Automatic Washing plant was installed specifically for
Electrolytic Capacitor Cans
Started JV with Italian firm for manufacturing Capacitor Cans & Parts in Plastics. Introduced Aluminum Bottles for Pesticides
Direct export of Aluminum Bottles started to Taiwan, Thailand. 150T Schuler press added.
Added 1000T mechanical press for making cans up to 116mm Dia.
Started online flanging on 250T and 400T machine. Added automatic washing machine.
 Purchased 2 Aerosol Cans making lines worth USD 215K. Purchased Industrial Land worth USD 1.85 mil. For combining all the existing three plants.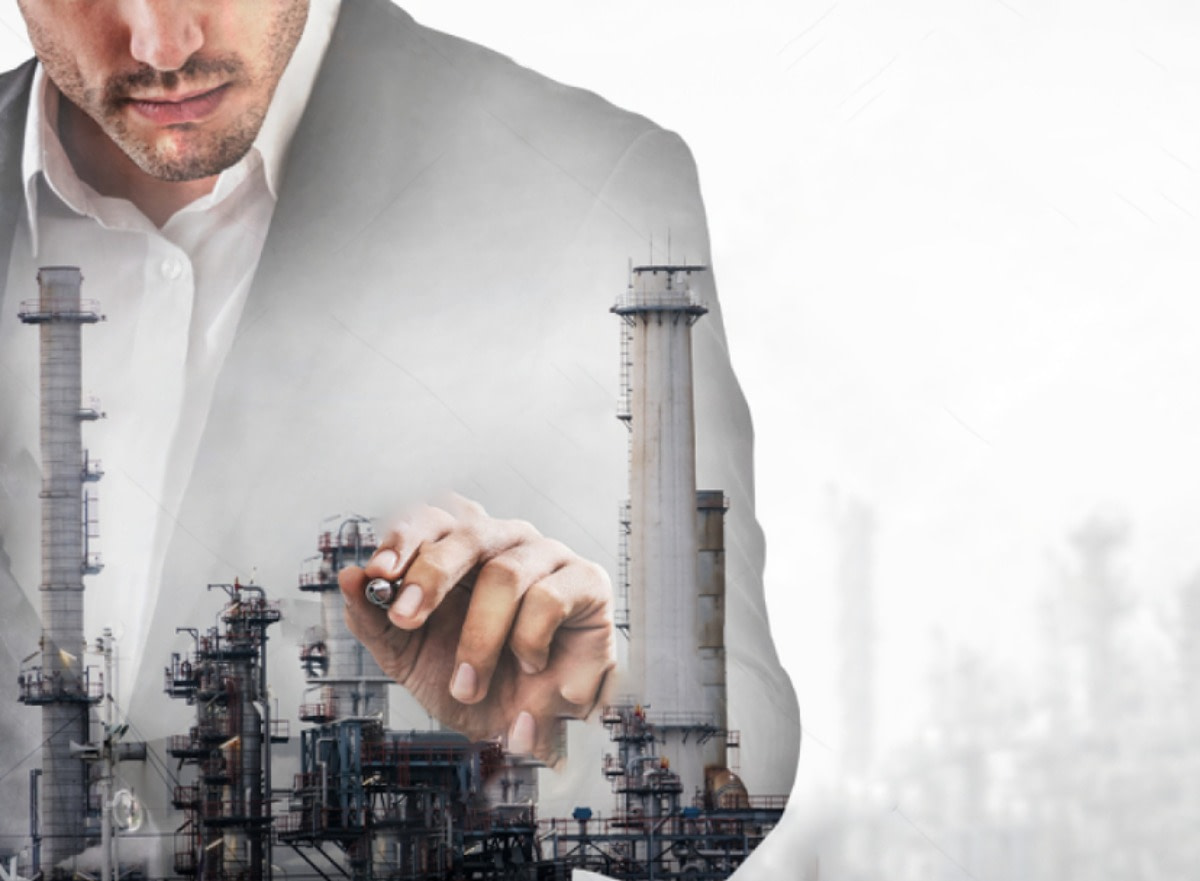 Our Infrastructure
• Our industry has its foundation on 14800 Sq. Mts. land.

• Our factory building foundation is 108 Sq. Mts.

• We have 600 KVA 3 Phase High Tension Power Line with our own Transformer.

• A switchyard is installed for an integrated power supply.
Certifications
We are ISO 9001:2015 & 14001:2015 certified company manufacturing RoHS compliant products. We use quality tools like Why-Why analysis, Gage R&R, CPK on a regular basis. Our instruments are calibrated by NABL Accredited Labs.